If you are associated with boxing as a professional or even as a trainee then you might be aware of the need of a good set of boxing equipment while you are practicing or in a ring. Boxing equipment not only help you to save from critical injuries but also enhances your performance. If your boxing gear is compatible with your body then you can perform better in the ring because it let you move and response quickly against your opponent. So it is very necessary to choose a right boxing gear equipment for your profession.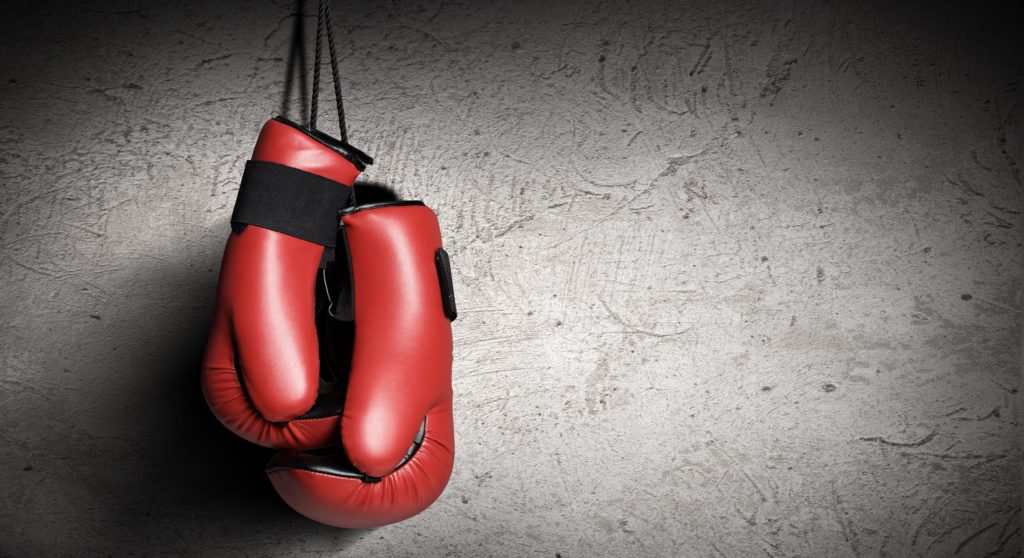 Choosing a right type of boxing gear is not so simple. You may need to consider several things while buying your equipment. First you must have enough information about what types, sizes of boxing equipment is available in the market. You also have knowledge about what gear you need for specific use. For example if you need equipment for training then training boxing gloves are more suitable for you or if you need it for a fight then pro boxing gloves can be a better choice. Another factor which you may want to include is price of your equipment. You can go for best suitable gear which is available at reasonable price. Some companies with good brand name providing high quality boxing gear and equipment at high prices however other companies with small brand may provide you same quality at comparatively low prices. So if your budget is limited then you may want to choose such small brands to make your purchase. However you must not go for cheapest option because it can lead you to low quality product. And buying a low-quality boxing gear equipment can cause a huge loss in terms of your safety, performance or even it can ruin your boxing career. That's is the reason why you should choose an affordable equipment but with high quality.
Another question which may pop up in your mind can be what components of a boxing gear equipment are your need. Like if you are newbie then you may just need basic equipment like boxing gloves, focus pads, boxing bag, shin and wrist guards and head guards. However if you are a pro then your boxing equipment need may also reach to other secondary gears. You can also ask your trainer about what gear and equipment are your need.
These are few things which you may needed to know if you are looking to buy your boxing equipment.