If you are a blogger, strong are the chances that you are using wordpress as your content management system. WordPress is currently the most famous and most used content management system around the globe. Having the world's best CMS is one thing but having traffic on your blog is another phenomena. If your blog or posts are not properly optimized using WordPress or any other CMS is not going to work for you. If you are having any type of traffic or SEO issues with your blog, this article is for you. These 5 wordpress optimization tips will increase the visibility of your blog in SERP's. So, lets move straight to these astonishing tips:
Utilizing HTML Tags:
HTML tags are used to classify normal content into different parts to make it readable for readers. But it not only benefits the reader but also helps the search engine's crawler find relevant information. It is an old practice but still very fruitful for optimizing any kind of website or blog. HTML tags like H1 determine different writing styles i.e. H1 stands for heading and it tells crawler start of some important heading, h2 stands for subheading and similarly others. It is highly recommended to break your content into some parts and use specific heading and subheadings. You can also use keywords in your heading and subheadings.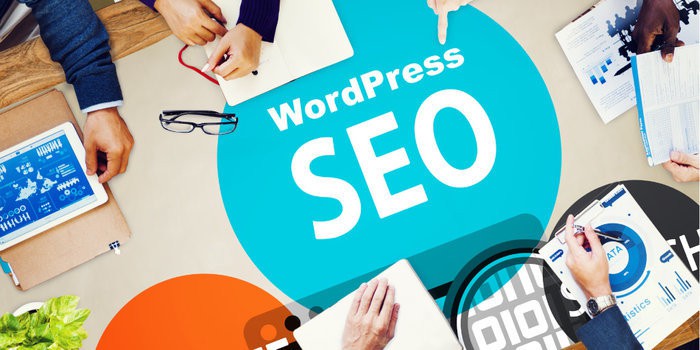 Utilizing Post Tags:
Post tags specify your post and its content which is useful for both humans and crawlers. Each time you write a new blog post make sure to add specific post tags with it. While using post tags you need to smart, every tag should be relevant to content and targeted. Not use more than 4 to 5 tags but tags should be targeted, relevant and keyword rich.
Permalinks:
Permalink as is obvious from its name is permanent URL for specific blog posts. WordPress and other CMS's provide you facility to change it according to your desire. By default permalinks contain date and number to classify and differentiate it from other blog posts. But a URL containing dates and numbers becomes very difficult to read both for readers and crawlers. Therefore, it is good practice to edit the permalinks. Make sure your permalink contains most relevant keyword. You can either choose your own permalink or also use post title.
XML sitemaps:
XML sitemap is a key ranking factor when it comes to SEO. An XML sitemap is nothing but a map of all the pages on your blog or website. Sitemap helps the crawler determine exact number of pages and crawl easily through your entire blog or website. There are many third party XML sitemaps plugins available on the internet which you can use to automate the submission of sitemaps whenever a new post or page is published on your blog.