Indian cuisine is famous for its spices, authentic taste and aroma but what many people might not know that Indian street food is also one of the best in its class. In India, you can easily treat your taste buds to these delicacies because there are dozens of stalls on the streets selling these tasty treats. What if you are out of india and want to enjoy street food? For those who are in St.Kitts and Nevis, we have some good news for them. You can easily find good Indian restaurant in St.Kitts where you can sink your teeth into these Indian delicacies. Here are 5 Indian street foods you must not miss out.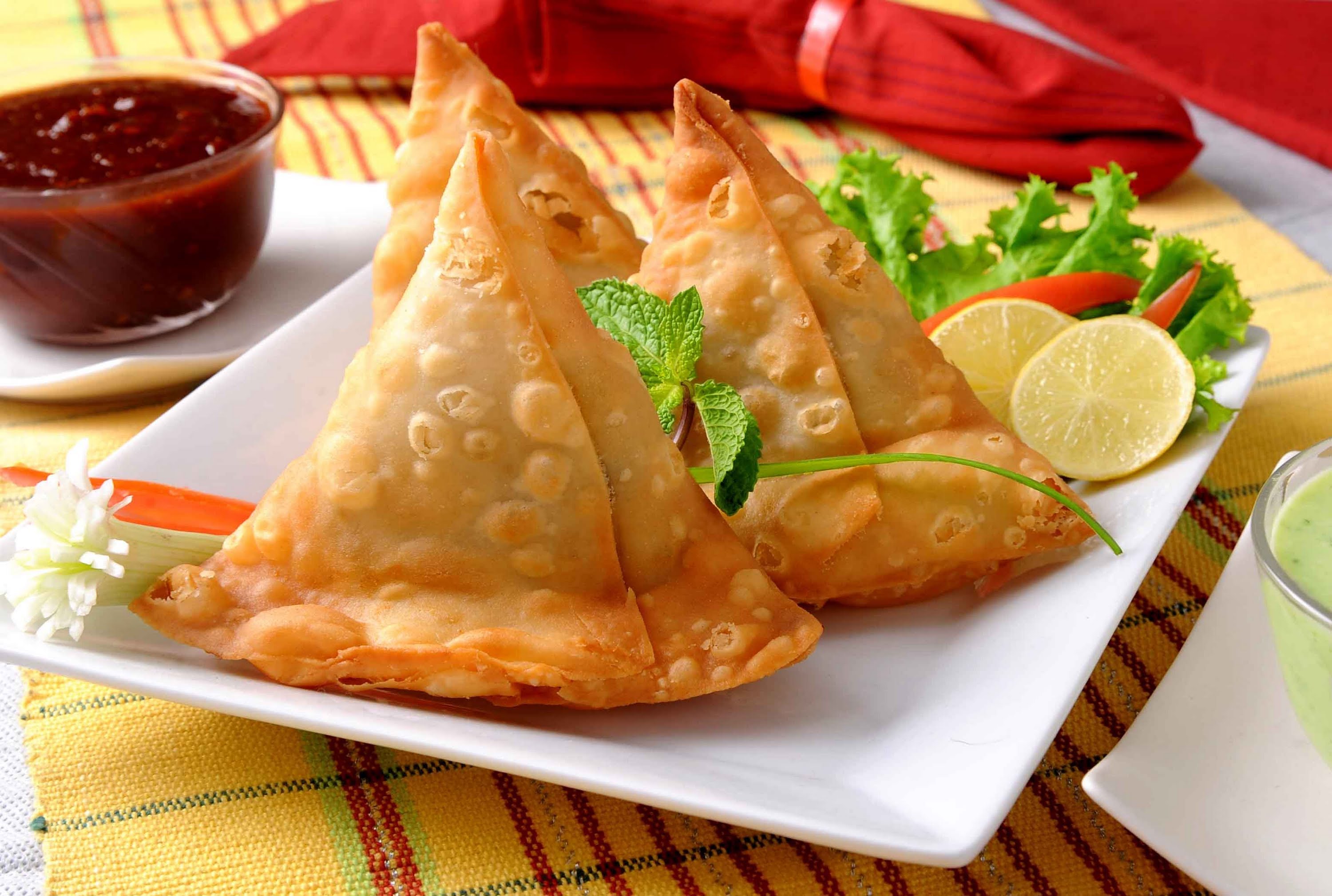 1.     Samosa
Who does not like to munch on a snack especially if it is as good as a well-made Samosa. This Indian street food is a staple evening snack for billions in India. It is so popular that you can easily find its multiple variants in different parts of India. Filled with peas, vegetables and mince, Samosa is wrapped with triangle shaped flour made dough. Served with chutneys, it tastes even better when you have it hot.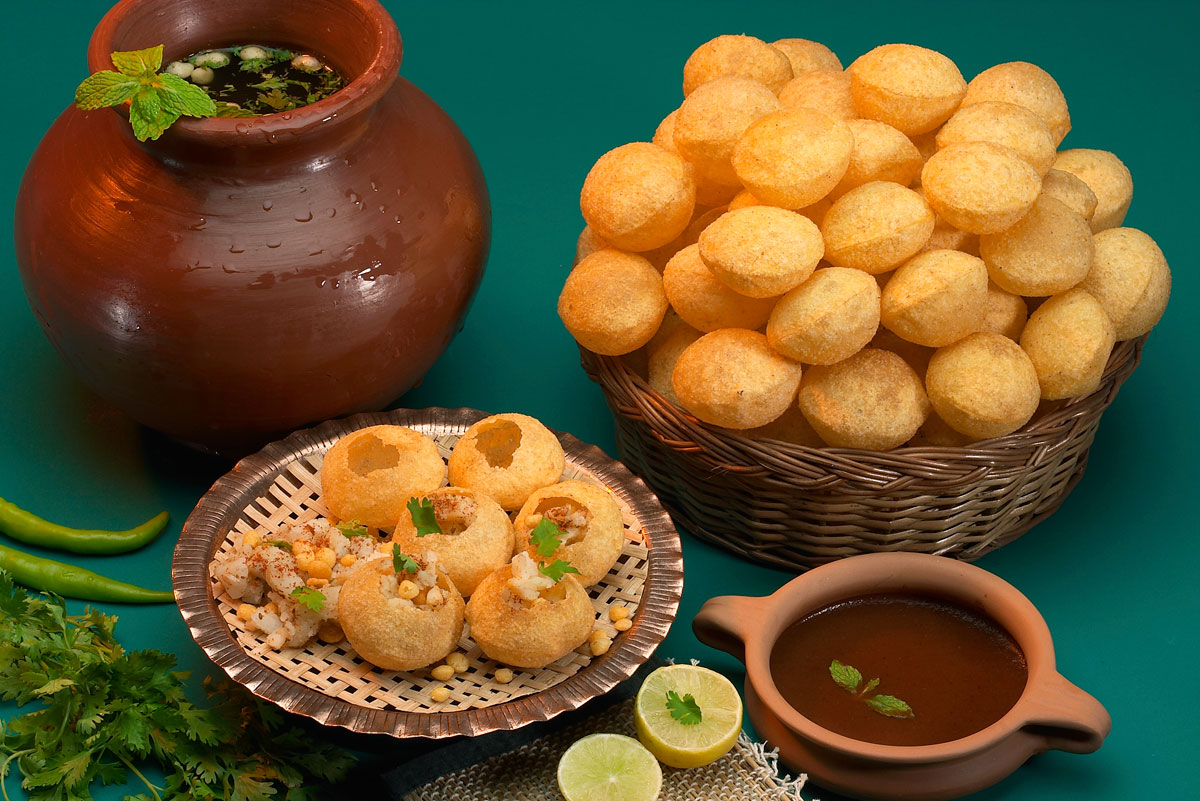 2.     Pani Puri
Another famous street food from India is Pani Puri. It is made with fried balls that are stuffed with potatoes, sour water and sprouts. Served with sweet chutney, pani puri will fill your mouth with flavor and taste as soon as you eat it. What's more, you will not even realize it and your plate will be empty. That is how light it is so you can have many of them in one go.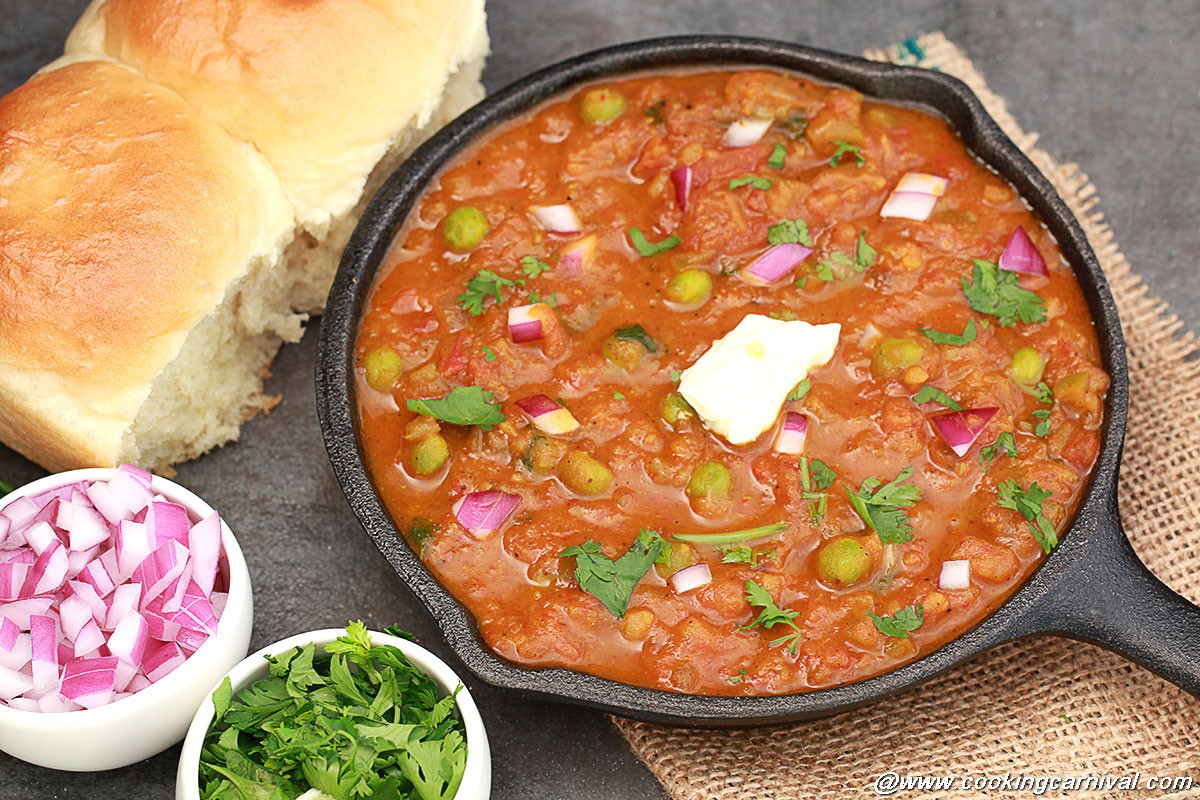 3.     Pau Bhaji
Are you a vegetarian? Do not like meat? If yes, then Pau Bhaji is an ideal choice for you. Pau Bhaji is widely popular in Mumbai and adjoining regions of India. It is spiced up mixed vegetables, which is served with roasted buttered bread. If you want a vegetarian snack then Pau Bhaji should surely be on top of your list. Just like other popular Indian street food, you can also find different variants for Pau Bhaji as you move to different parts of India.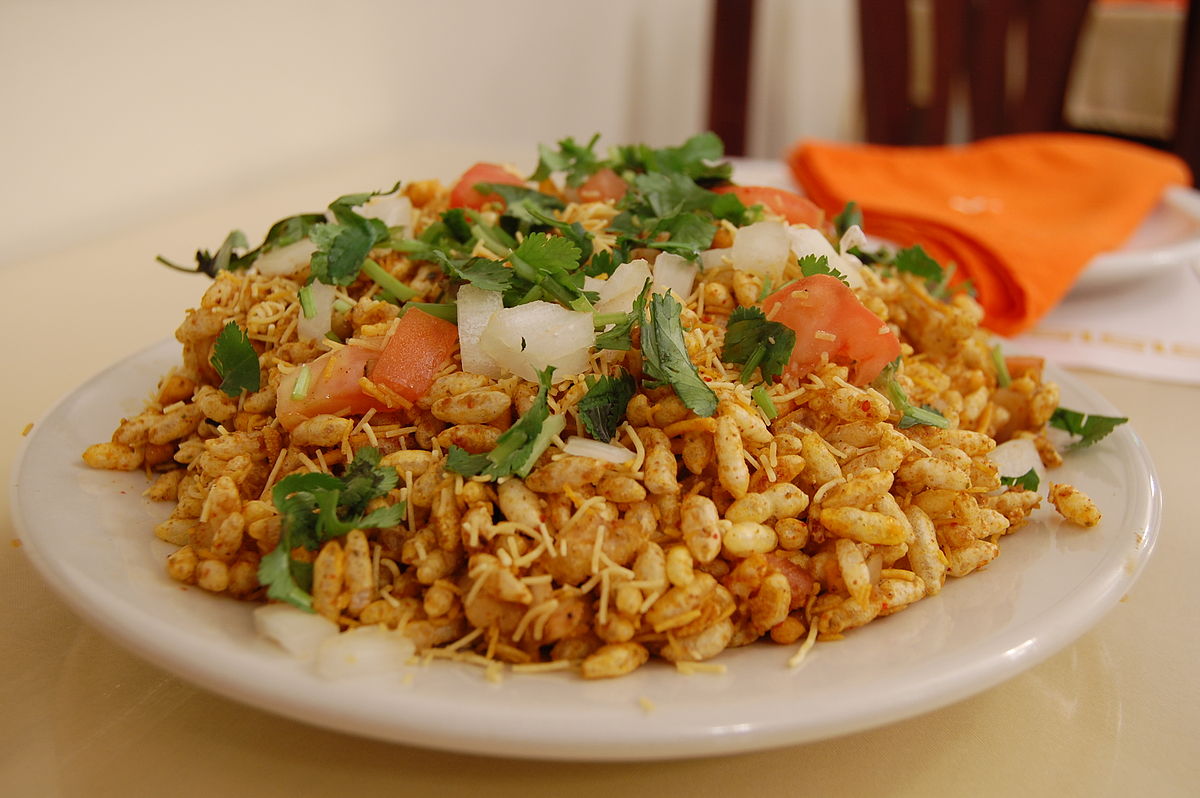 4.     Bhel Puri
Bhel Puri mixes up all the edibles together to create its magic. Puffed rice, Roasted peanuts, a mixture of different chutneys, vegetables such as onions, tomatoes and potatoes and sev all mixed to create bhel puri. You don't have to wait long to enjoy the mix plate of Bhel puri because it can easily be prepared within few minutes especially if you have all the ingredients at your disposal.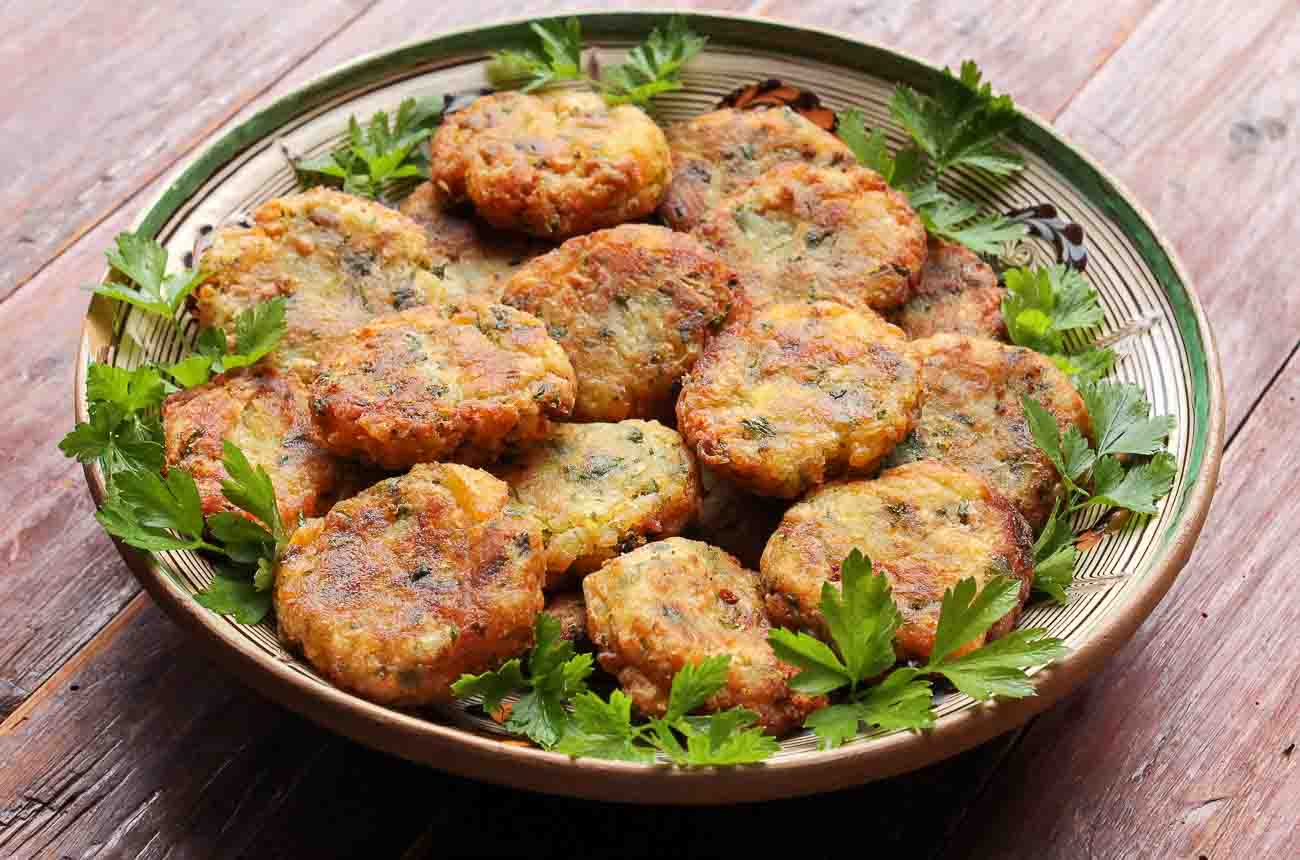 5.     Aloo Tikki
Aloo tikki is a popular street food from Northern part of India. Made with spiced and crispy potato patties, Aloo tikki is served with channa masala topped with and sweet tamarind sauce, green chutney and yoghurt, which make it taste even better. You can also experiment with other ingredients to create different version of this north Indian dish as is available in different parts of India.
Which Indian street food did you like the most? Feel free to share it with us in the comments section below.