Shoes are an essential part of your wardrobe. The right pair can instantly make an outfit even more stylish, and the wrong one can quickly ruin a carefully-built look, which is why it's important to have the right gear for your feet if you're going to be living a fashionable life.
Just like there are types of bags and jewelry that go with select types of outfits, there are also shoe types that fit into specific wardrobe styles. And if you're bent on being a fashionista, it goes without saying that you must have all these shoes if you want to be flexible with your chosen looks. Without further ado, here are the types of footwear you must have in your closet if you want to build a lasting impression in the world of fashion.
Black or nude pumps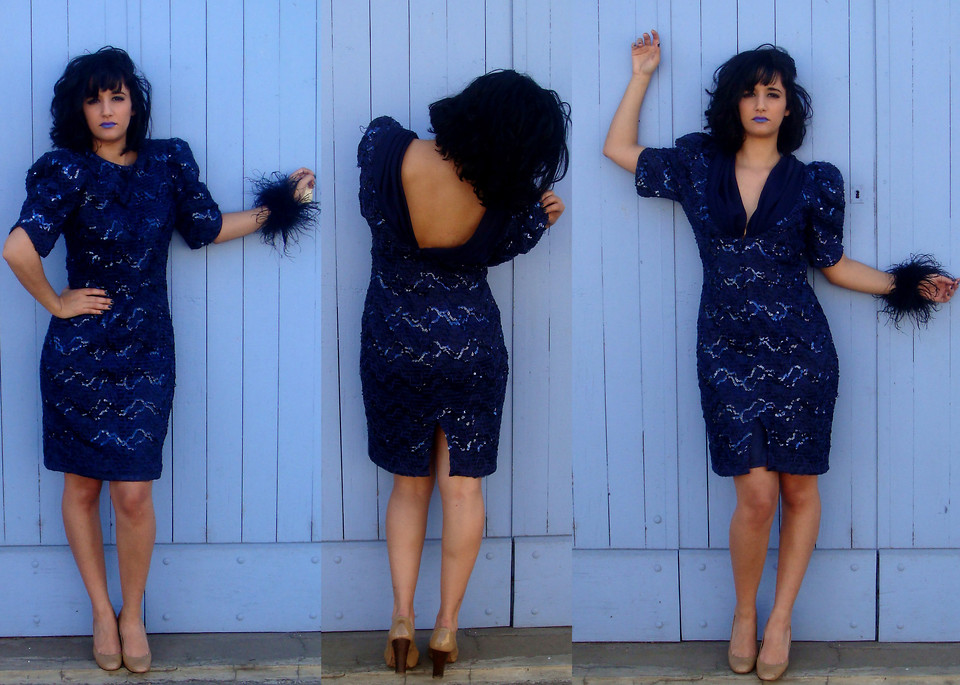 You can't spell office chic without having either color of these pumps. These shoes make you look professional, and not to mention, sexy and curvy even if you're wearing drab corporate wear. You should not run out of these because they come in handy in the office. Whether it's an out-of-the-country conference or a meeting with your boss and entire department, pumps will deliver you a mature yet fun look. Pumps come in lots of colors but if you want to buy ones that match almost all outfits, make sure to pick your pair in a black or nude color.
Knee-high boots
When it comes to the most fashionable footwear, boots go right up there to the top. They protect your feet from the cold, sure, but they also make every outfit you don on look awesome, especially knee-high boots since they look good with everything. And the best part is, knee-high boots come in different styles so you'll have lots of fun trying out outfits with different pairs and styles. Brown leather boots look great in trench coats and are perfect for winter and fall fashion. Meanwhile, animal-hide boots like crocodile boots as well as caiman boots are great if you're attempting a Western-style ensemble: think denim skirts and cowboy hats. There's also camouflage lace-up boots for that street chic or rock-and-roll look.
Ballerina flats
There are going to be days when your feet will need to take some rest, which is why it's important to have a pair of trusty ballerina flats so your feet can breathe. Luckily, this pair goes with almost anything so whether you're wearing it with a dress or a jeans and t-shirt ensemble, you'll never go wrong with it. These also come in different styles and designs but no matter which ones you pick, your style will surely be spot-on.
White sneakers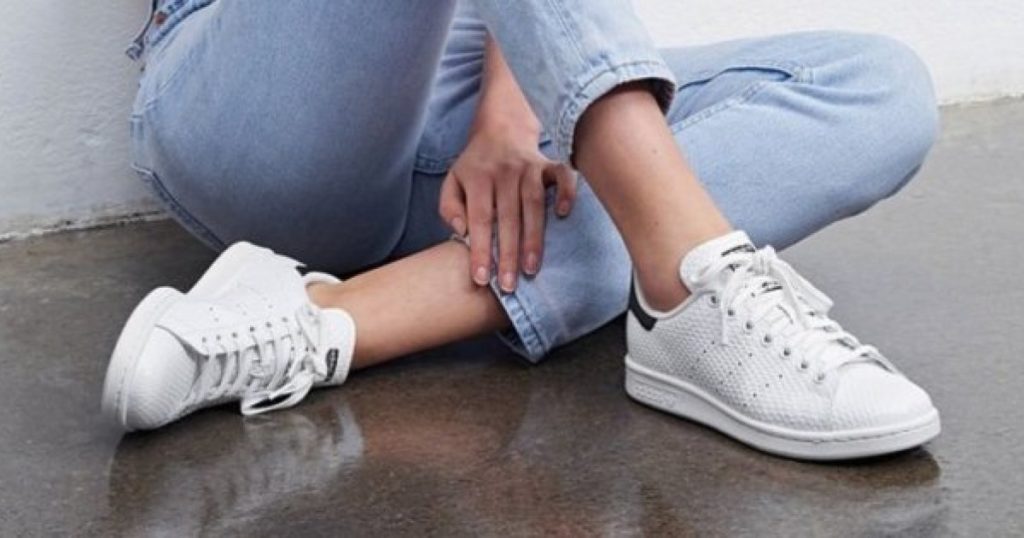 Sneakers and rubber shoes have always been stylish but it's only recently that these staple kinds of footwear have found their way into the fashion scene. They're an important street fashion piece so if you want to look trendy and hip, you should definitely own one. The most versatile and fashionable of all sneakers are plain ones, specifically white-colored ones. Though they may be hard to maintain and clean, the glam that they add to any outfit is worth all the scrubbing and the clean-up. White sneakers will always be one of the trusted pairs you will ever have. It's a lazy girl's best friend. If you simply want to grab a cup of coffee at the nearby Starbucks or you're out in the mall shopping with your friends, and even if you're attending a music festival, these kicks can take you anywhere and will make your style truly off the charts.
Lace-up sandals
Gladiator sandals are out and lace-up sandals are in. If you want to look laidback but still trendy, this shoe style is the way to go. Pick up your sandal pair if you want to let your feet breathe from wearing closed shoes. The best part about this footwear is that sandals are already great, but the lace-up design enhances your look, which makes your appearance more fashionable. It may be hard to tie but after enduring that feat, you are going to end up looking fabulous. Lace-up sandals are great if you want to make an outfit even more girly. They work perfectly with dresses and skirts that end just above the knee or shorter.
Loafers
Loafers are chunky pieces that can either go with casual or professional looks. If you want to take a break from wearing pumps at work, or if you want to take your usual casual attire and make it more mature, this will make it work. Plus, loafers are masculine-looking shoes so if you're able to rock that, then it means you have a flexible style.
Strappy heels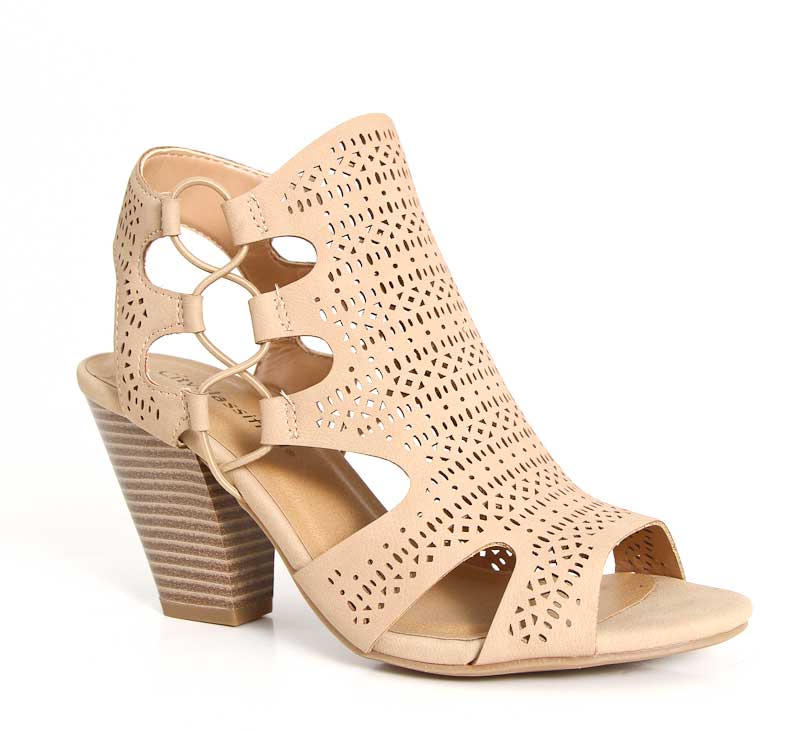 Nothing makes you feel more feminine than a pair of strappy heels. This pair has a very open design, letting you show off your dainty feet. This kind of heels used to be only paired with cocktail dresses and long gowns, but know, they can also be paired with pants as well, adding a dash of glam to casual clothes.