Profile cutting or laser cutting is the technique of cutting and profiling metallic sheets or rather the plates of metal. If you want to fabricate small or large batches of metallic plates, profile cutting is suitable. This system of cutting is controlled electronically with the help of CNC technology so that there is minimal wastage of metal. The cutting result one gets from laser cutting is accurate and precise.
Laser cutting with CNC controlled technology is much precise and accurate, and herein lays the benefit of this technique. If you want to profile materials like stainless steel, brass, aluminum, and others in an accurate manner, this technique is suitable. If the thickness of the sheet material is around 20mm, you need advanced machinery for profile cutting. Advanced machinery can profile the sheets of metal quite rapidly and precisely. The finished result is excellent since there is no heat distortion in between.
Are you looking for laser cutting services? Most of the service providers for profile cutting offer laser cutting, 2-dimensional laser scanning, CAD, and Press Braking services. There are several applications of laser scanning. It can measure the exact dimension of any 2D component. You may also inspect the quality of a 2D component with the help of laser scanning. If you are looking to invest in the laser cutting machine, follow this section closely to learn the tips to buy one. 
What Material Do You want to Cut?
Before you settle for profile cutting machine or approach a company for that, you should consider the material you wish to cut. You may be tempted to buy a cheap machine, but it is not wise to purchase a cheap one. It may be that you come across cheap machine but you should avoid buying it. In the long run, the machine will prove expensive, as it will be inefficient, and will consume a lot of power to cut the metal. However, if you wish to cut some common material, then you may settle for a cheap machine. A laser machine to cut the common material is cheap. Buy an advanced machine if you want more accurate cutting results or if you need to undertake a sheathing task. 
The Purpose of Buying the Machine
If you wish to use the laser cutting machine right at your home, there is no need to buy an expensive machine. If the machine is for completing professional tasks, keep efficiency and machine performance in mind. It is important to carry out detailed researches on the company that supplies laser machine. Read the reviews on the company and go through the clients' testimonials. You may speak to several vendors and discuss out your needs.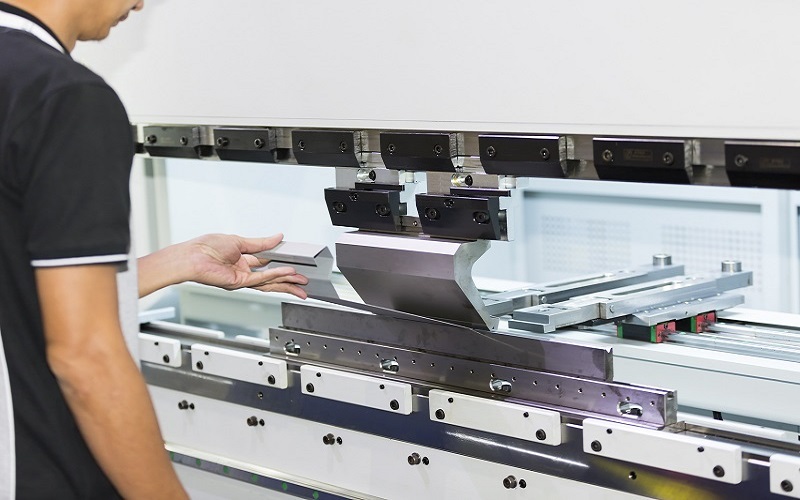 Choose a Popular Brand
When you are in the process of buying the laser-cutting machine, choose a company, which has a great reputation in the field. Such a company can provide you with quality machines at affordable rates. Make sure the company also stocks the spare parts. After years of purchases, you may require spare parts. Look for a company, which provides a good after-sale service. You will get complete information on the company by visiting the website. Besides, discuss out the maintenance service that the company can provide. If the machine is not maintained properly, it will not function well.
When purchasing profile cutting machine, keep in mind your budget. The price of the machine is also dependent on the seller you choose for making the purchase. Some of the companies charge hefty amounts, while other charge reasonable rates. Compare the rates of laser cutting machines first and then buy any.