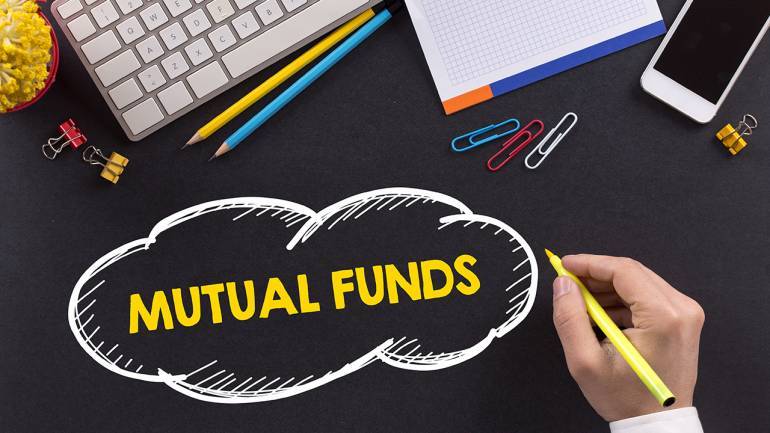 Mutual fund were really nice investment to do, in we talk about 2018 impact on mutual fund than it was not a great year for mutual fund market, all the funds have poor returns in the whole year, we talk about the best and worst than Sensex would be the best performer giving the return of 8.0 % while NSE 500 is the lowest giving the returns of -1.5 % which means no return on whole year, and in between there are many mutual funds that lies such as Nifty giving 5.0 % returns than we have NSE 100 giving 3.5 % returns and then after that we have NSE 200 which is giving 1.1 % return on an average of the whole year, if we talk about top 10 mutual fund in India in 2018 then list starts from
Franklin India technology fund than we have IDFC government short term plan on third number ranking we have SBI magnum gilt short term fund and list goes on, ended up on Franklin India dynamic accrual fund which given 8.3 %return which is pretty good,
Talking more about mutual funds in 2018 than preferably from earlier years this year more and more people are investing money on mutual funds apart from the higher return people started trusting on mutual funds and also they knew the importance of long term benefits of these funds and such type of investment. It is good to see people investing in mutual funds apart from RDs and FDs because they are not giving higher returns, you need to have those but for shorter time but longs as 5 years or so on.
There are many reasons to buy mutual fund in 2019,
Because everyone want better returns from their investment, so mutual fund is the best option for those investments as banks are not giving enough rate of interest as much as mutual funds.

There are many option available for those who think that mutual fund only about risk and high losses, there are options like SIPs, equity with small cap, there are options like depth funds which gives you sure short return and more than the usual banks,

This is the era when one income is not enough so you need send you money to earn more income for you therefore investment is very much necessary.
After having analyses of 2018 it is very clear that market are giving interest at least 8% which is higher than the highest rate of interest of bank so why not to switch the investment to mutual funds, if you are one finding this information little interesting and what to know more about the investment, mutual fund, how they help you in income tax and everything related to mutual fund in depth, or if anybody looking for top ten mutual funds there is a place visit www.rupeeyog.com which has many articles regarding this, they have written everything in very normal and easy language that anybody could understand and take advantage out of it.